Events
Unique location, great atmosphere, outstanding service!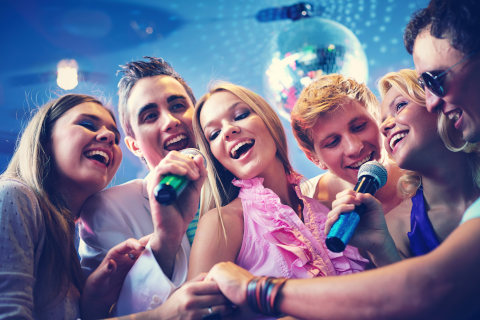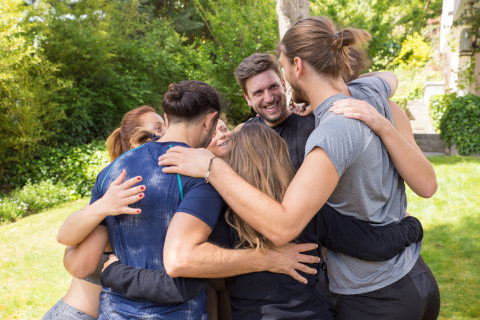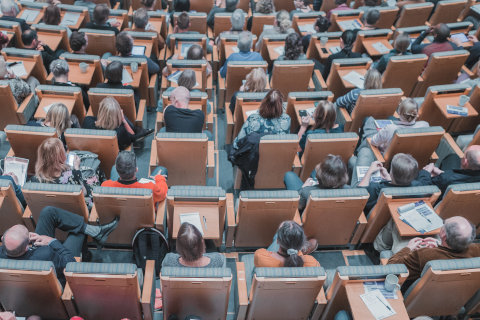 Experience:
Together with Oxygen Adrenalin Park, we offer a very unique opportunity to our visitors. Not only the campsite offers accommodation and services, but also the theme park nearby. For experience elements and further details, visit the Oxygen Adrenalin Park website:
adrenalin-park.hu/a-park-elemei
.
Recreation: With us, those who want to relax can also find something to their liking: wellness facilities, salt therapy, wine tasting, walking on the lake shore, lookout climbing, discovery of local natural and cultural values, gastronomic programs.
Professional organization: If you want to be sure and want to organize an extremely unique event for your family, friends or co-workers, you have found what you are looking for! We will help you in everything. We are actively involved not only in the organization, but also in the implementation of the programs.
Hospitality: In our restaurant, our excellent chefs and colleagues await our guests with mouth-watering home-cooked food. In addition, the staff of our restaurant also provides catering and service for our events. We implement our exciting outdoor gastronomic programs organized by our partner chef.
Accommodation in a 3-star hotel with a choice of 4 room categories, a spa area and a unique salt cave.
Food and drink
We can also provide food and beverage preparation, beverage packages and catering for the events!
We also offer our special outdoor, spectacular gastronomic programs, which are excellent for family and friends gatherings!
Food preparations
Biscuit
sweet and savory cookies
Sandwich
2 sandwiches (cold cuts and cheese mixed)
Beverage preparations
Basic
carbonated and non-carbonated mineral water (0.5 liters) and 1 serving of coffee or tea
Medium
soft drinks (0.25 liters carbonated, 0.25 liters fibrous), carbonated and non-carbonated mineral water (0.5 liters)
Complete
soft drinks (0.25 liters of carbonated, 0.25 liters of fiber), carbonated and non-carbonated mineral water (0.5 liters), 1 serving of coffee or tea
Drink package for meals
Non-alcoholic beverage package for meals

(consumption on site during meals)

carbonated and fibrous soft drinks, mineral waters and coffee
Alcoholic beverage package for meals

(consumption on site during the meal)

carbonated and fibrous soft drinks, mineral waters, draft or canned beers and Mátra wines
2 and 4 hour drink packages
Non-alcoholic beverage packages
carbonated and fibrous soft drinks and mineral waters
Alcoholic beverage packages
carbonated and fibrous soft drinks, mineral waters, alcoholic and non-alcoholic beers and Mátra wines