Animator programs
Our professional animators make sure you don't get bored with us for a minute!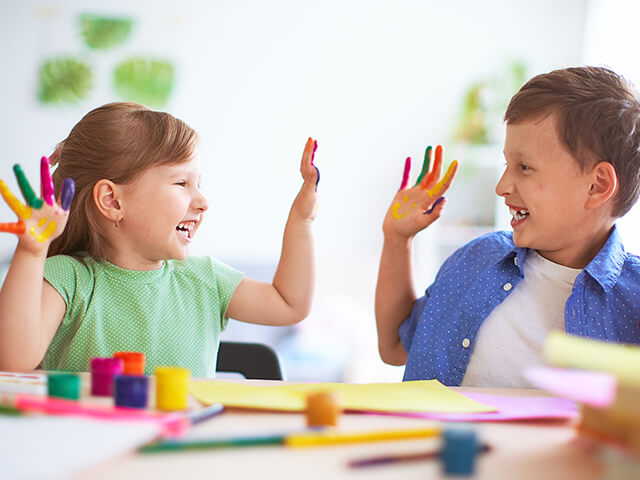 For the little ones
Craft occupation

Making glitter tattoos

Board games, puzzle

Tale screening

Children's expedition

2-hour child care

1 hour children's "mini disco"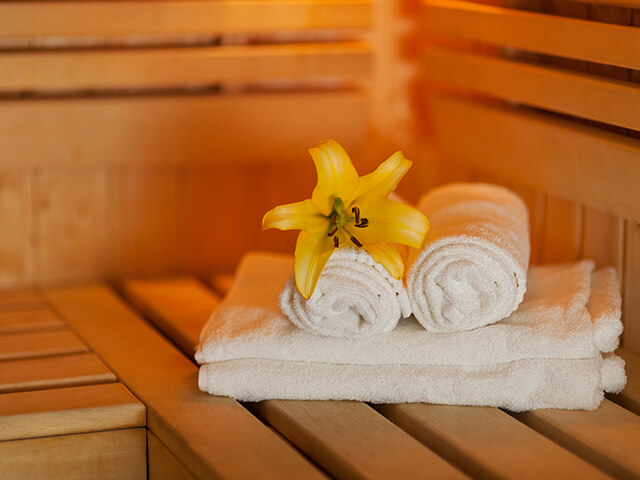 For the big ones
Morning gymnastics outdoors

Water gymnastics (aqaufitness) in the Wellness area

Sauna ceremony

Adult craft occupation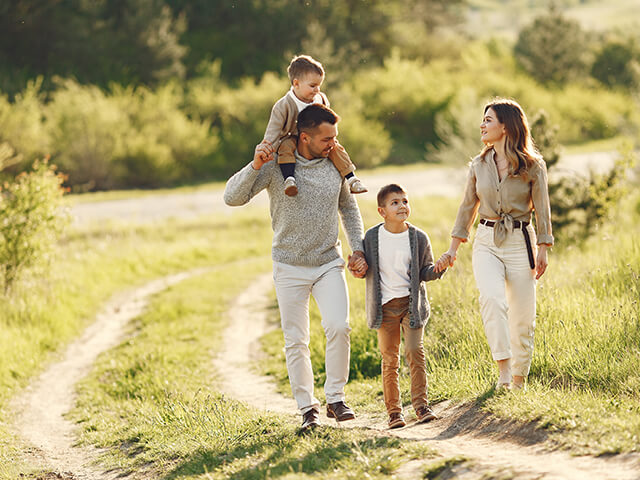 Family programs
Organized and guided tours of Sástó

1.5 hour tour: Sástói tanösvény, Farkas-kút, Muzsla tető, Hanák Kolos kilátó kilátó

2.5 hour tour: Rákóczi forrás, Muzsla tető, Kozmáry kilátó

Torchlight night tour of Muzsla tető

Family board games (manage wisely, activity, conquering)

Badminton, football

2 hours game room happy hours
We provide various programs for the little and the big ones, as well as our sporty and less sporty guests.
Participation in our programs is free, but pre-registration is required! Find out about our current weekly programs at the link below and indicate your intention to participate as soon as possible at our reception!
We reserve the right to change the program!